Here is a story of a logo I have recently made. Not so long, not so hard and at some point even interesting. 
The client was a US based organization specialized in tracks re-constraction. Initial requarement was to create a logo, somehow related to boat tracks. So I started my research about this kind of stuff and in a few days I got the following preliminar (not draft, but also not final) proposals for them: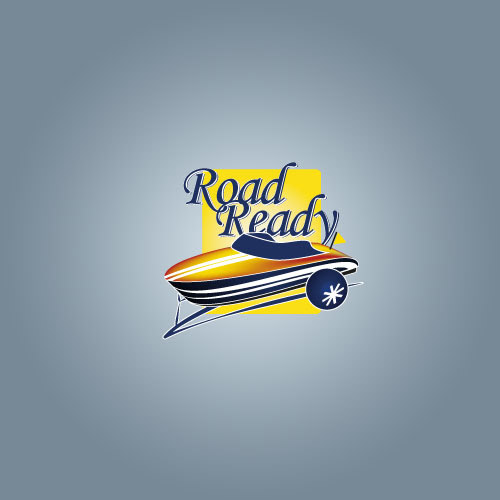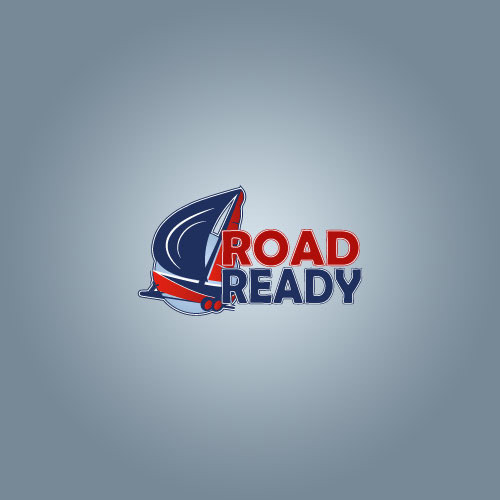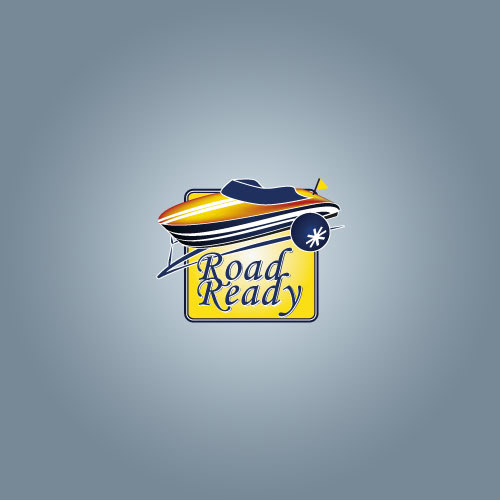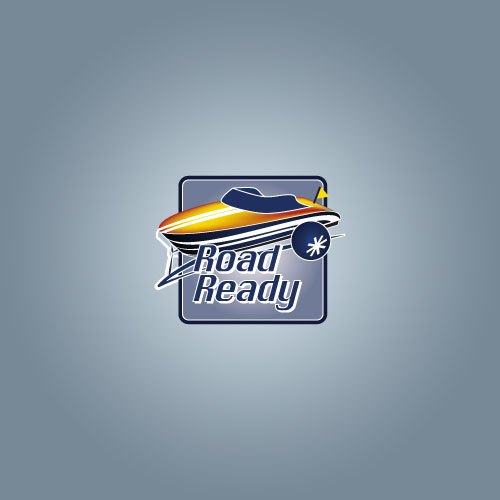 First feedback was: "
Great! But...
"
Surprisingly they remembered that it is not only boat tracks the company recovers, they also deal with horse tracks :) So they needed something more general, with tools etc..
Here is the next portion of logos I proposed: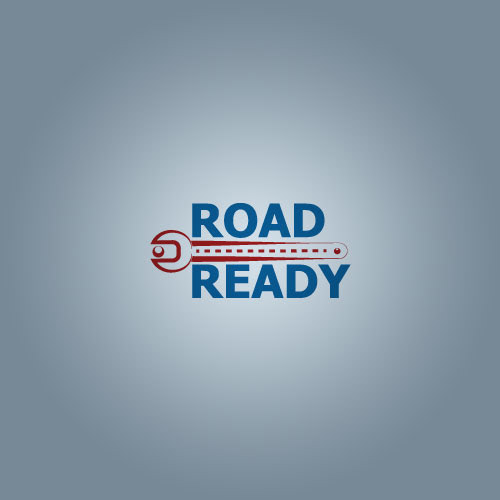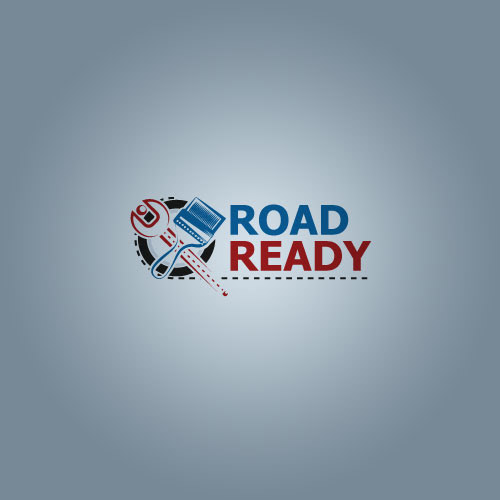 And here is one, I have started to draw just to play with colors and "road" a bit. At some point I dropped it as not suitable. I was not planning to send it to the client, if my friend, sitting next to me and watching the process had not advised to attach it as well.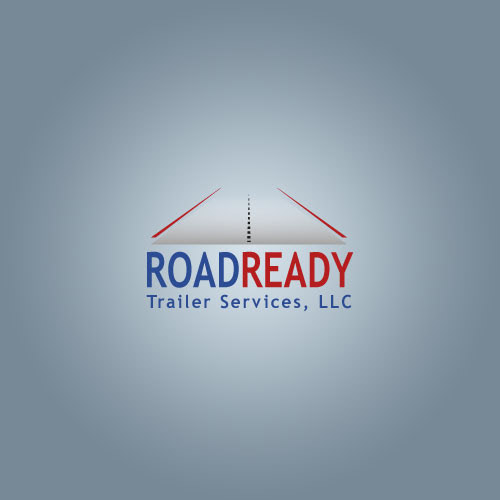 That was my last e-mail to the client with proposals. They were finally happy. Guess which logo they liked the most....:)